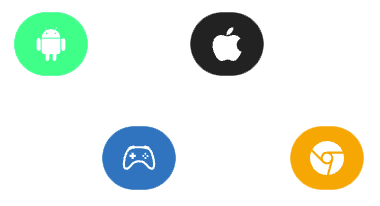 HOW TO PLAY
You will love the functionality
You can play it anytime, anywhere you want. We uploaded it on the App Store, Google Play, Web, and even ROMs for GameBoy and Analogue Pocket.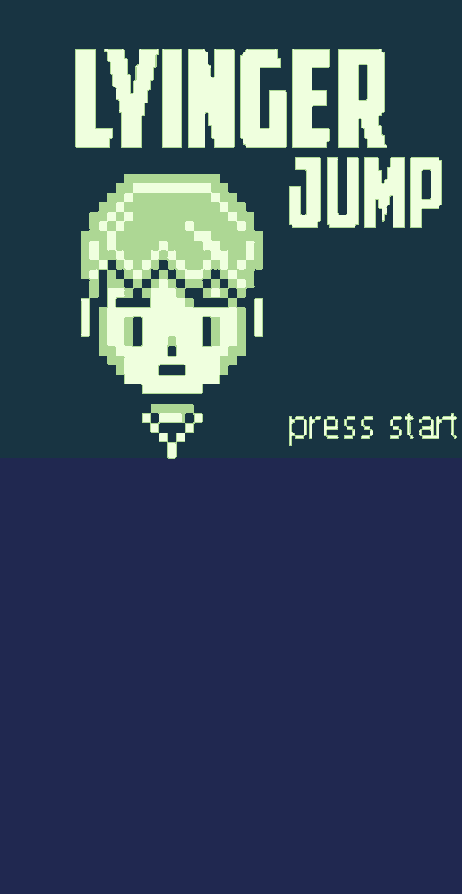 RELAX AND ENJOY
Everyone can play this game, It's very simple. You just jump on the obstacle but you can't turn around, go backward and forward! It's similar to life.
Remember! You cannot save the game. If you close the browser window or the game, it will be closed. That means you will have to start over from the beginning.
Every time you only have one turn to play! This means, that if you make a mistake, the game is over and you have to start over from the beginning.
The hard mode will be opened, for those who are smart when they finish the game as a booty.
ROM FOR CONSOLE
We used GB Studio to create this game! Therefore we also released GB ROM and Pocket ROM for Gameboy and Analogue Pocket!
If you want to play the game on your handheld console, you can check the link below and download it for free!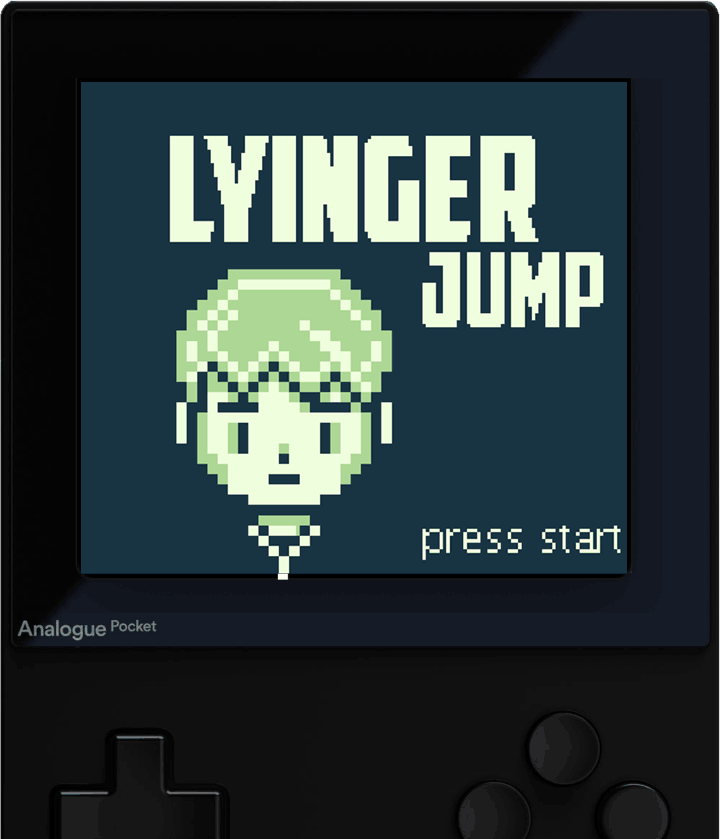 Faq
Is it free to play?
Of course! It's free to play. But you can watch ads to support us in our next projects. Ads will be available when you play on Android, iOS, Ipad, Mac, and Web Browser. There will be no ads when you play on the handheld console.
Why is this game free?
It's not really free. When you watch an advertisement, we can earn from it.
Can I donate to you?
You can. Thank you for donating. You can check this page to donate.
How can I contact you?
All our contact addresses can check in the footer.
Where can I leave feedback?
You can leave feedback in the App Store and Google Play if you want.